July 17 to 19, 2013
Memorial Union, Iowa State University, Ames, Iowa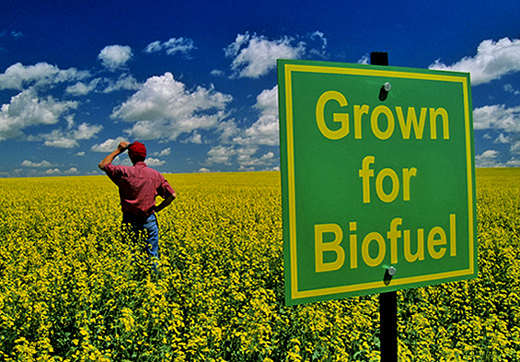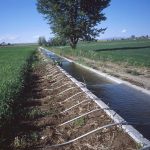 The Workshop for Energy, Transportation, and Water Infrastructure: Policy and Social Perspectives brings together leaders from the social sciences; researchers who have explored energy, transportation and water from the engineering perspective; current and former representatives of regulatory bodies and agencies at the national and local level; and industry leaders who are dealing with how to satisfy their mandate to provide sustainable, resilient, and robust infrastructure at a reasonable cost. A key objective is to engage the participants in dialogue on current and long-term infrastructure policy while examining similarities and differences between the three critical infrastructures in terms of policy and social perspectives.
The workshop will promote direct engagement and future collaboration among social scientists, engineers and policy specialists. The Workshop on Energy, Transportation, and Water Infrastructure will bring together principal investigators and students from several high-profile, well-funded research projects on developing energy, water and transportation infrastructures. Joining them will be policy experts, regulatory and agency officials, utility executives and legal experts working in these areas. Workshop activities will explore energy, transportation, and water infrastructure with particular focus on
1) competing values in policy development pathways;
2) community relations for evolving infrastructure; and
3) the implications of choices in infrastructure development  and how to communicate them.
Researchers from the Emerging Frontiers in Research and Innovation specializing in Resilient and Sustainable Infrastructures (EFRI-RESIN) programs will speak about interdisciplinary research in the three infrastructure-specific areas.
Thirty Integrative Graduate Education and Research Traineeship (IGERT) students registering and committing to provide a poster will be awarded a scholarship for up to $400 travel support to the workshop. Students will present their energy-, transportation- or water-related research at the workshop poster session, and awards will be presented to students presenting the three top posters.
Support for the workshop is being provided by the following programs and organizations:
National Science Foundation Program in Integrative Graduate Education and Research Traineeship (IGERT)
National Science Foundation Program in Emerging Frontiers in Research (EFRI)
Iowa State University Wind Energy Initiative (WEI)
Iowa Program in Harnessing Energy in the Biosphere to Build Sustainable Energy Systems (funded by NSF EPSCoR)
Iowa State University Institute for Transportation (InTrans)
Science Communication Project @ISU, College of Liberal Arts and Sciences